Java developer
Natalia
EXPERIENCE:
9 years
Natalia
Java developer
Upper-intermediate
MS in Computer Science
Description
Natalia is a Java developer with solid experience in developing microservices architecture.
Professional career
Software developer
Airline Ticketing
12.2018 – Present
Microservices architecture; Spring Boot; gRPC; Docker
Software developer
Geolocation services
11.2018 – 07.2018
Support; improve of the service
Why work with us
Careful screening process
All candidates are interviewed and tested by our tech leaders and HR specialists.
No commitment on your part
You do not need to pay or sign anything before you make the final hiring decision.
Intellectual property protection
You keep all rights for the code, ideas and the know-how produced by your team. Everything is secured with NDA.
We are easy to work with
Your team will be flexible enough to adjust to your schedule in terms of working hours, calls, and video conferences.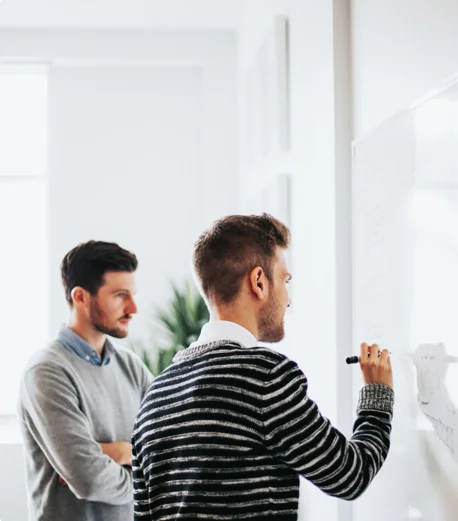 X
Enter your email to enable us to send the full CV in PDF
Schedule interview with the engineer
or request more talent